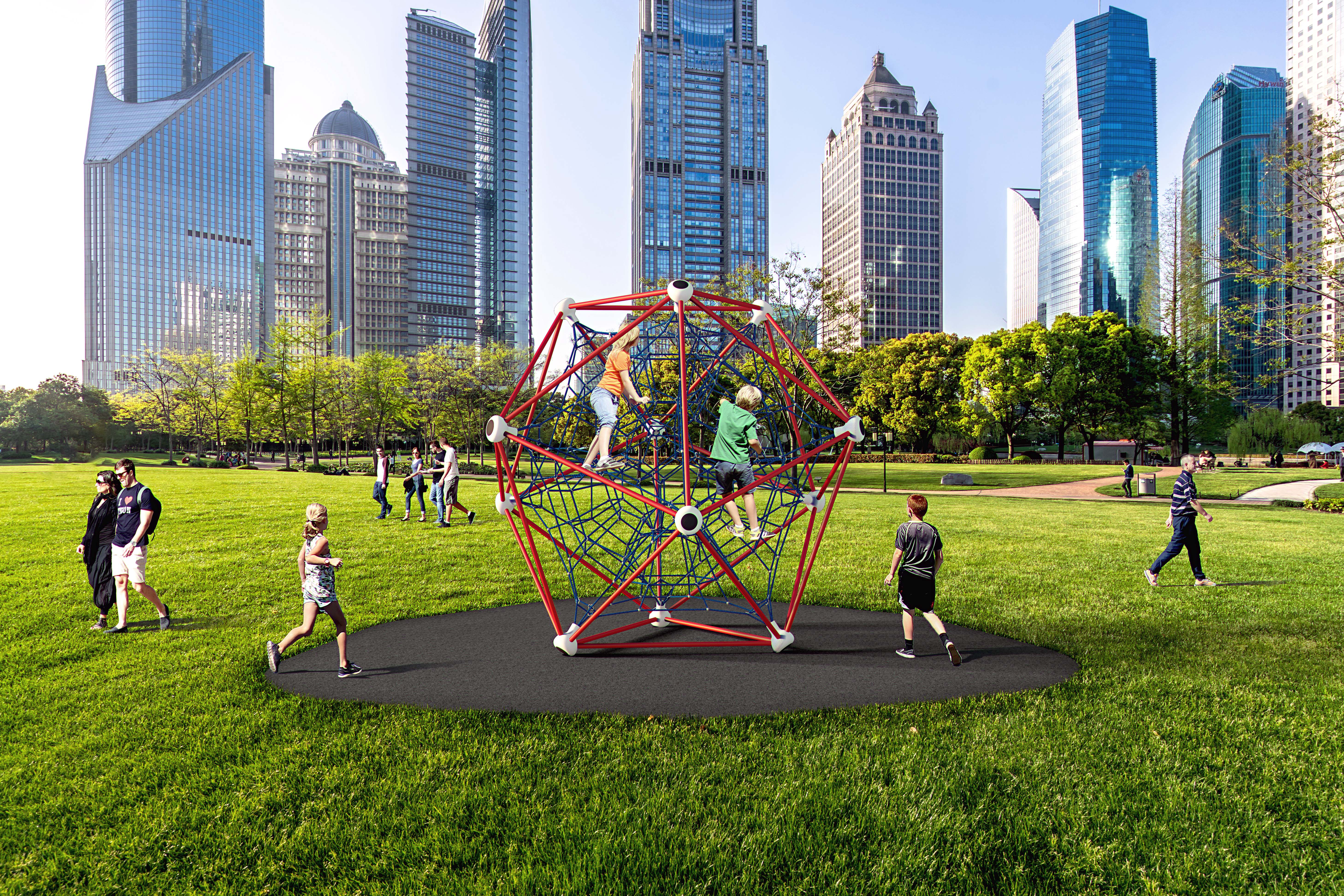 Roplay-IKO
Small Foot­print. Huge Play Val­ue.
Roplay-IKO
Let IKO be the high­light of your play­ground. This invest­ment involves no major plan­ning, deliv­ery is fast and instal­la­tion straight­for­ward. All ten­sion points are based around a cen­tral one­point ten­sion sys­tem to ensure that no tech­ni­cal con­nect­ing ele­ments or rope loops are locat­ed in the play space.
IKO is unbeat­able in terms of play val­ue: Swing­ing, see­saw­ing, climb­ing and rock­ing – this is fun, excite­ment and adven­ture com­bined. IKO com­plies with the safe­ty stan­dard for play­ground equip­ment (ASTM F1487) and is cer­ti­fied by the TÜV Prod­uct Ser­vice. Our IKOs offer max­i­mum climb­ing fun in three dif­fer­ent sizes based on an Icosa­he­dron. The large col­or­ful spa­tial net offers plen­ty of room on a small foot­print.
IKO offers
Highest quality – Made in the US and Germany
Maximum safety
10 year warranty
Various colors available
Available in 3 different sizes
For longevity, Berliner Cloverleaf Ring allows to replace single rope sections
Straightforward installation
Lower price point
No concrete foundation necessary
Great climbing fun on a small footprint
Maximum internal volume offering greater play capacity
Short lead time
1. Three different Sizes
2. Choose one of our favorite color themes.
Feel free to mix the colors of the different themes.
*US Special only available with the IKO M.
Classic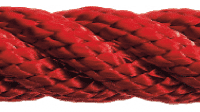 Red (Rope)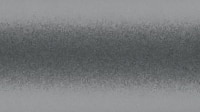 RAL 9007 Grey aluminium (Tubes)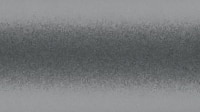 RAL 9007 Grey aluminium (Balls)
Nature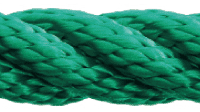 Green (Rope)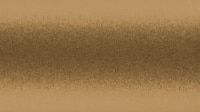 RAL 1001 Beige (Tubes)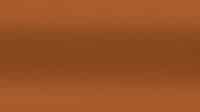 RAL 8001 Ochre Brown (Balls)
Modern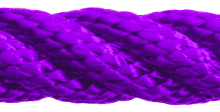 Lilac (Rope)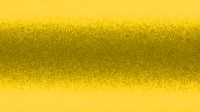 RAL 1028 Melon yellow (Tubes)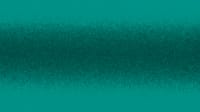 RAL 5021 Water blue (Balls)
US Special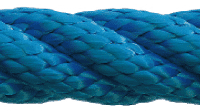 Blue (Rope)
RAL 3002 Carmine red (Tubes)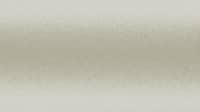 RAL 9010 White (Balls)