DNA Tower.04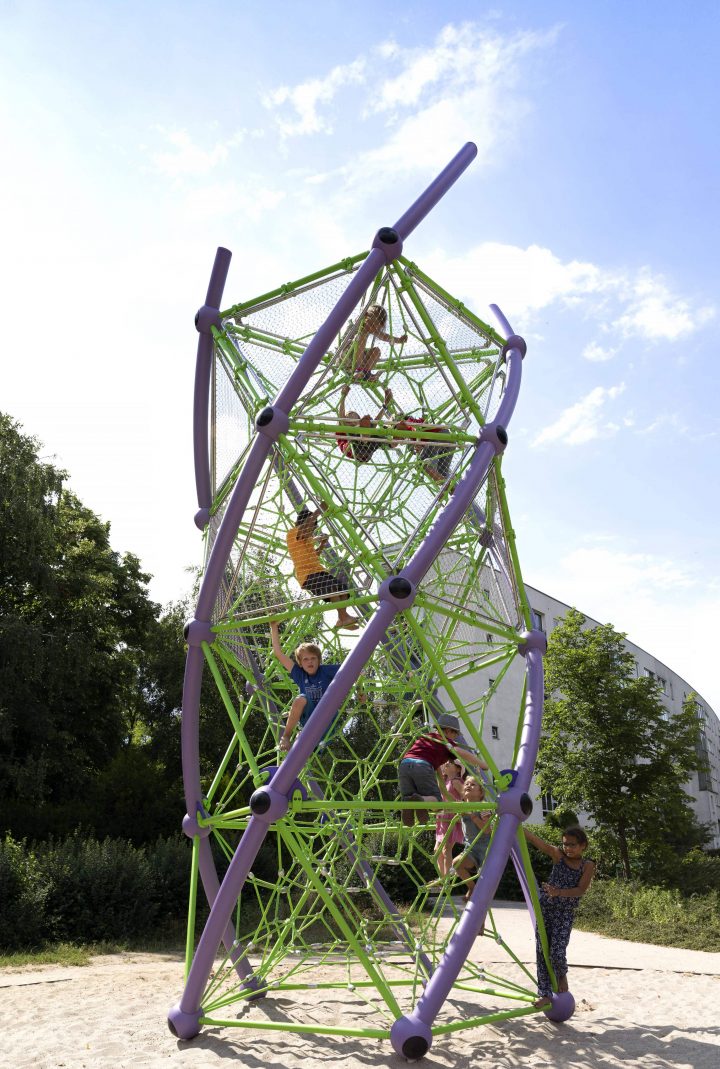 Hith­er­to the high­est climb­ing tow­er in the DNA-fam­i­ly, DNA Tower.04 o ers the pos- sibil­i­ty for chil­dren to climb about 6 metres into the air with­in the three-dimen­sion­al net­ting! This calls for courage, con­cen- tra­tion and ambi­tion in equal mea­sure.
As if all this were not enough, this grace­ful tow­er pro­vides the max­i­mum play vol­ume on a small play­ground foot­print.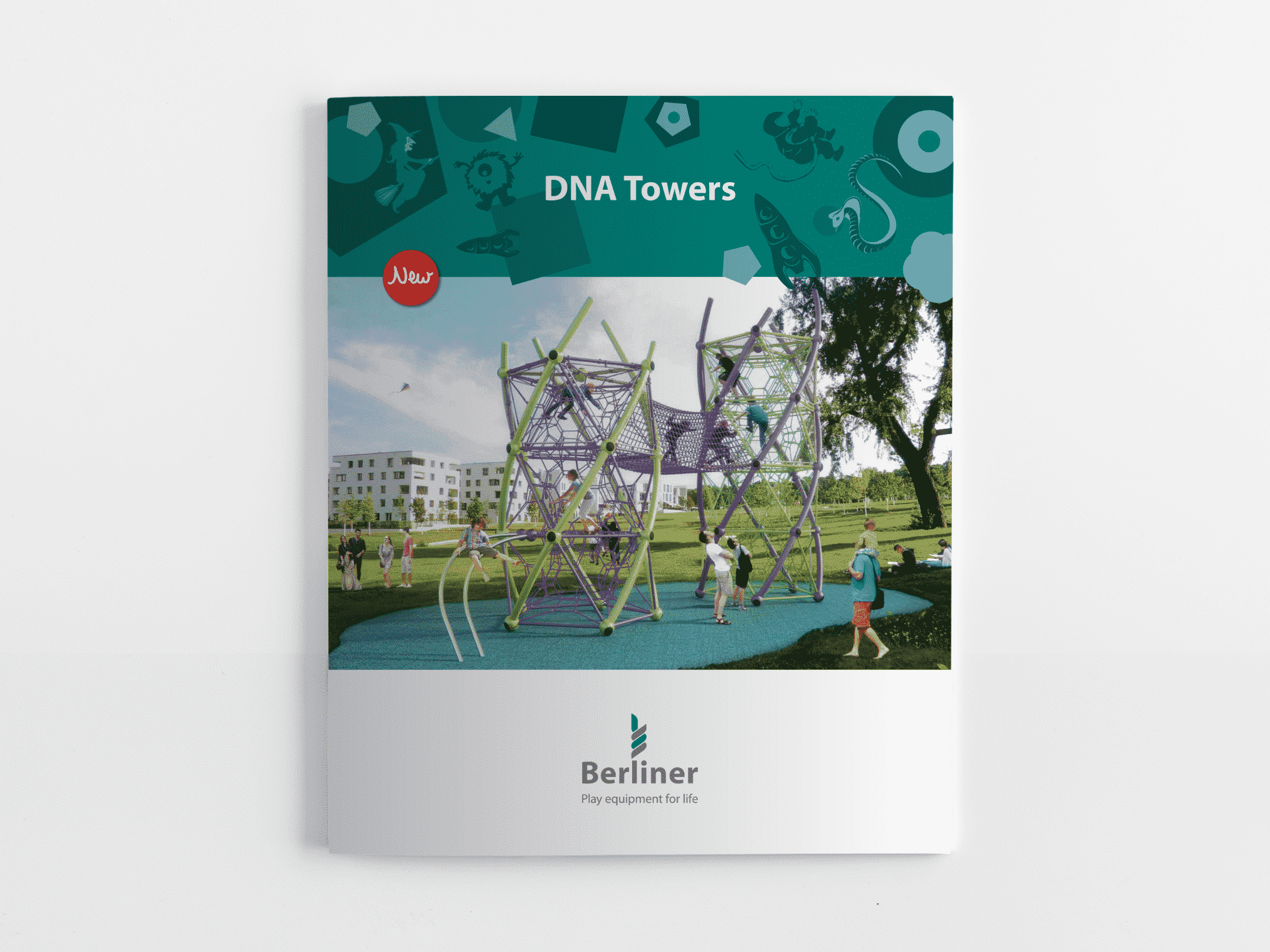 You can find this product in our brochure. You can download the PDF here, or order the catalog for free.
Perspective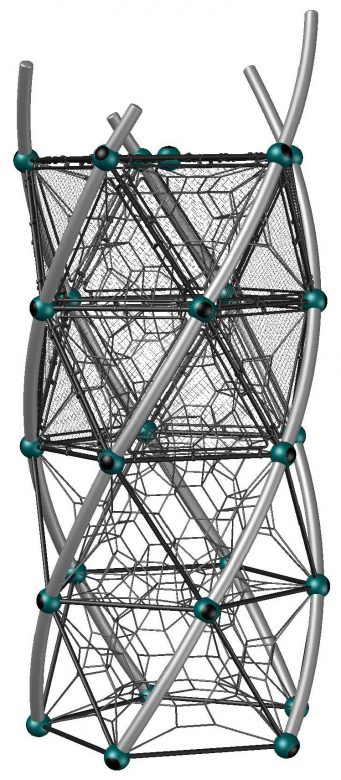 Top view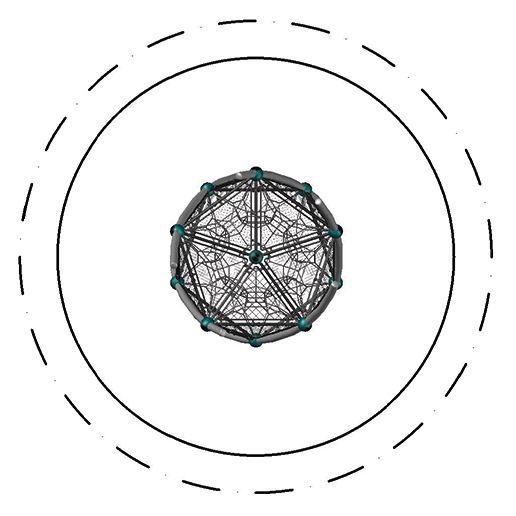 90.295.014
(m)
('-'')
3,1 x 3,1 x 7,2
10-1 x 10-1 x 23-7
EN 1176 (m)
ASTM/CSA(m)
ASTM/CSA ('-'')
8,1 x 8,1
6,8 x 6,8
22-1 x 22-1
(m)
('-'')
2,94
9-8
5
Products that match
Add to your wishlist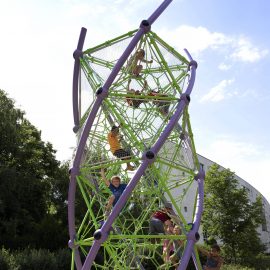 DNA Tower.04
Request further details