Genk
In the Bel­gian town of Genk, a mul­ti­fac­eted play­ground has been cre­at­ed in the grounds of the Cos­mod­rome, where every­thing revolves around a sin­gle top­ic: space.
Going by the name "Play Plan­et", the play­ground offers every­thing a child's heart might desire! Rem­i­nis­cent of a plan­e­tary orbit, the appa­ra­tus has been laid out in a cir­cu­lar fash­ion, and allows a mul­ti­tude of pos­si­bil­i­ties to climb, swing and bal­ance. The design fits in per­fect­ly with the "cos­mic adven­ture" theme, offer­ing excit­ing chal­lenges for a wide range of age groups.
While the Mon­key Jibe, VIP-Swing, ham­mock and nest swing invite chil­dren to twist and swing, the rub­ber mem­brane cube, net fun­nel and var­i­ous at nets test the met­tle of even the most sea­soned climbers. Sculptura's rub­ber pan­els lead up to a small Trii-house, offer­ing pos­si­bil­i­ties for relax­ation and retreat.
The play­ground is round­ed o by a sand­pit for small chil­dren. Besides the Orbit and Eddie Play­points, the sand tables fos­ter role-play­ing games among the lit­tle ones.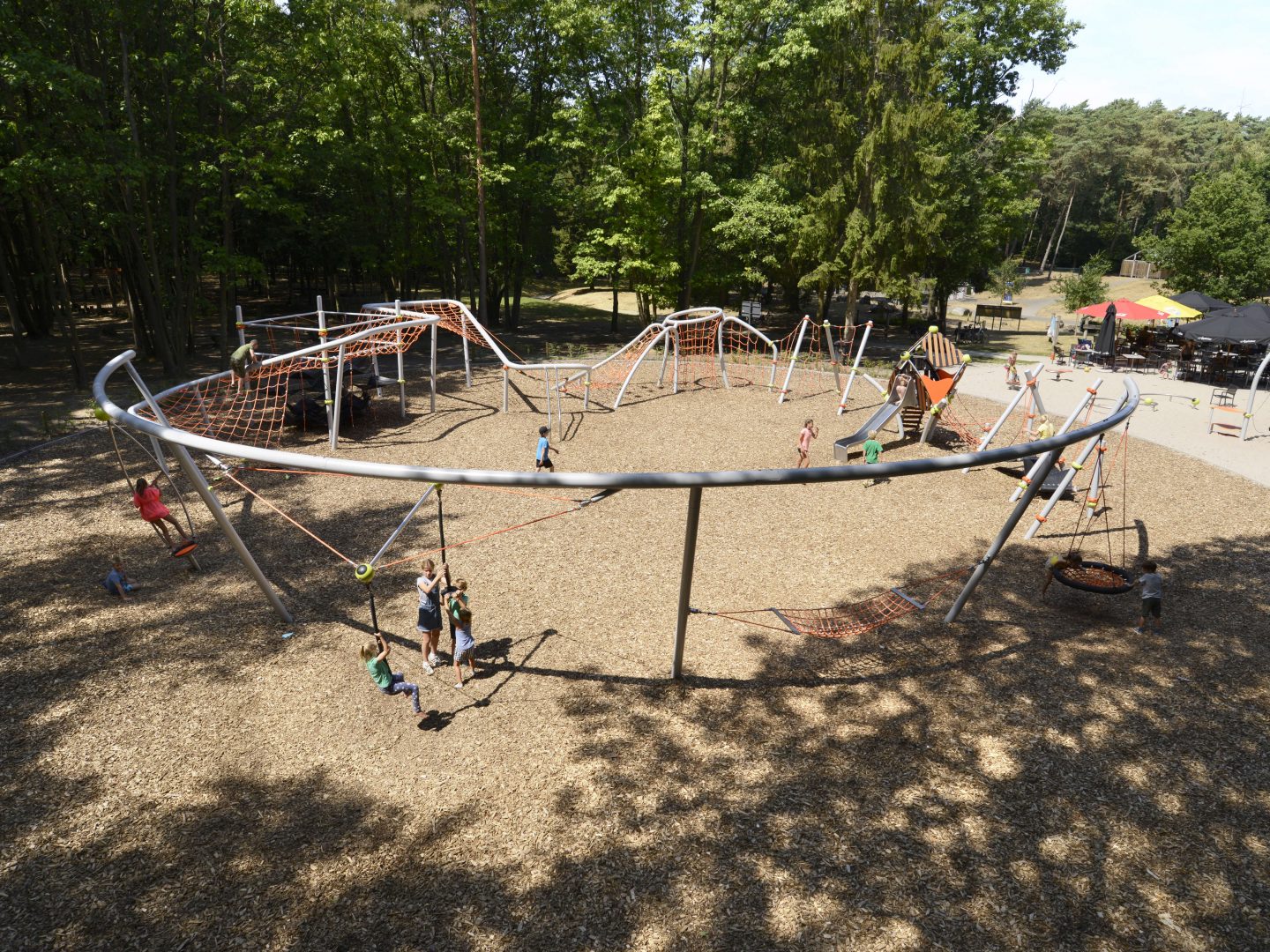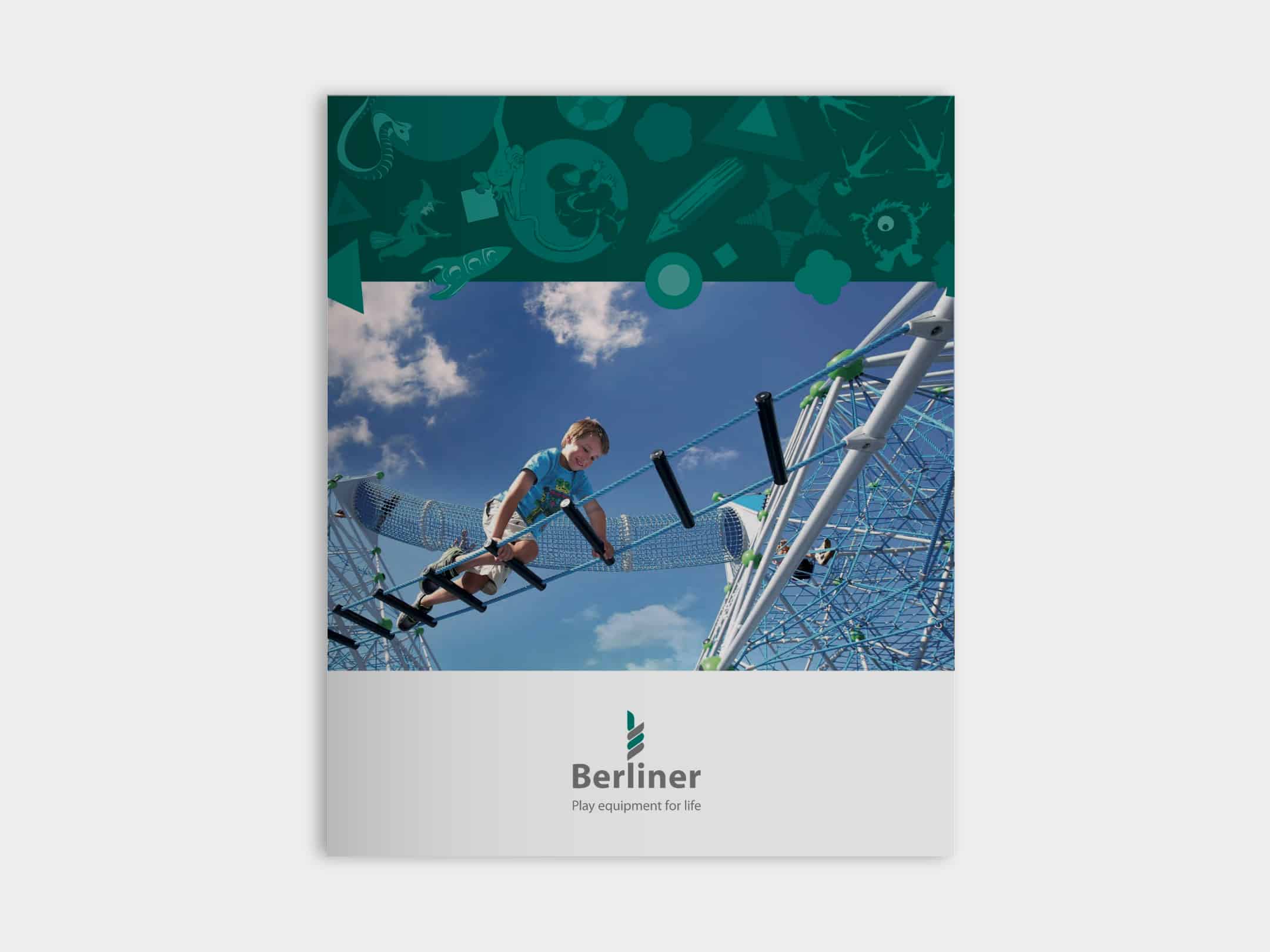 Perspective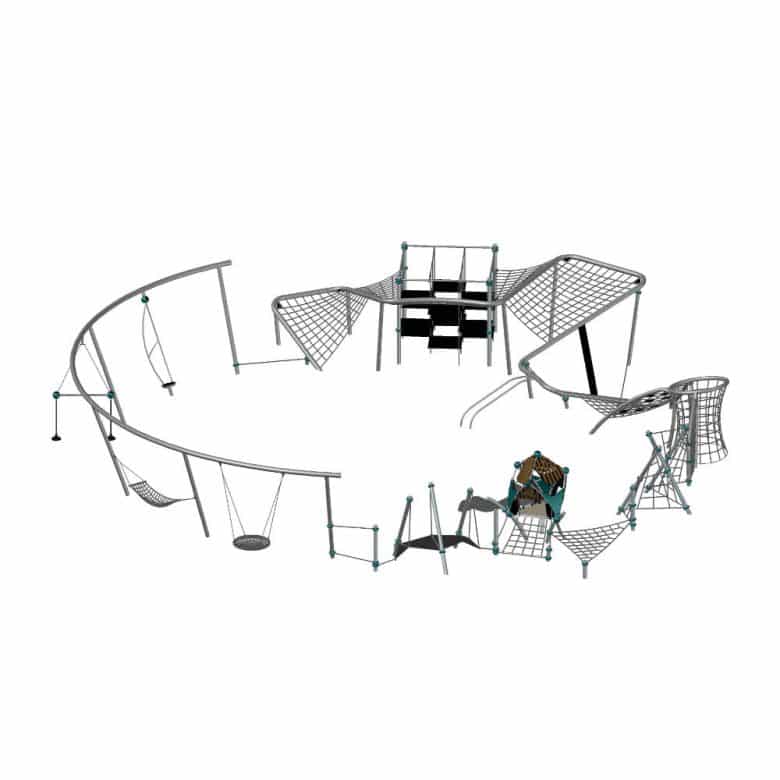 Top view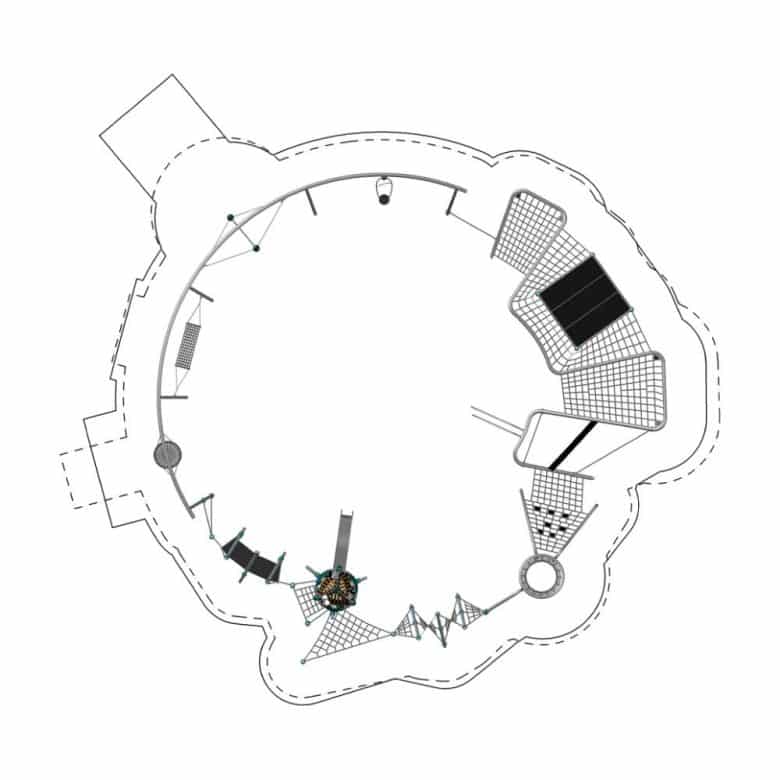 95.190.474
(m)
('-'')
22,1 x 22,9 x 3,6
72-4 x 75-1 x 11-8
EN 1176 (m)
ASTM/CSA(m)
ASTM/CSA ('-'')
25,2 x 29,6
28,3 x 28,0
92-10 x 91-9
(m)
('-'')
2,80
11-1
5
Add to your wishlist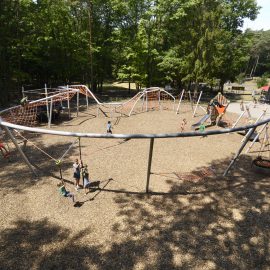 Genk
Request further details