Kids Tramp.04
Play, sports, learn­ing and ther­a­py are just a few key­words that belong to tram­po­lines. With grow­ing pop­u­lar­i­ty, they are hard­ly think­able off the play­ground. The devices are char­ac­terised by a joint-gen­tle jump, as well as a pleas­ant fall and land­ing behav­ior. They are opti­mal­ly tai­lored to the body of ado­les­cent chil­dren.
The Kid­sTramp tram­po­lines are avail­able in dif­fer­ent sizes. Round, square and rec­tan­gu­lar shapes – there will be some­thing for every design con­cept.
Can be embed­ded in on-site Safe­ty Sur­face.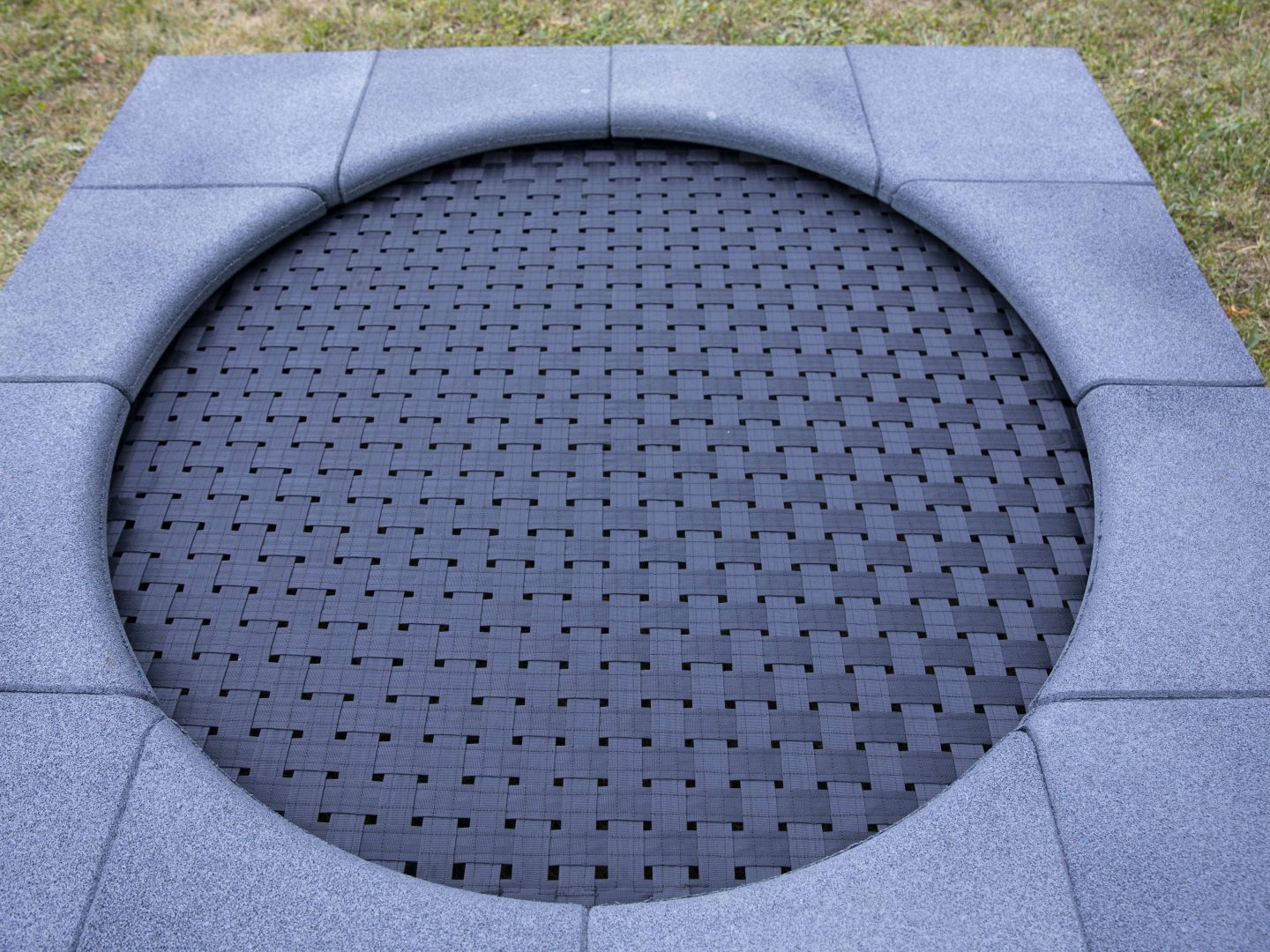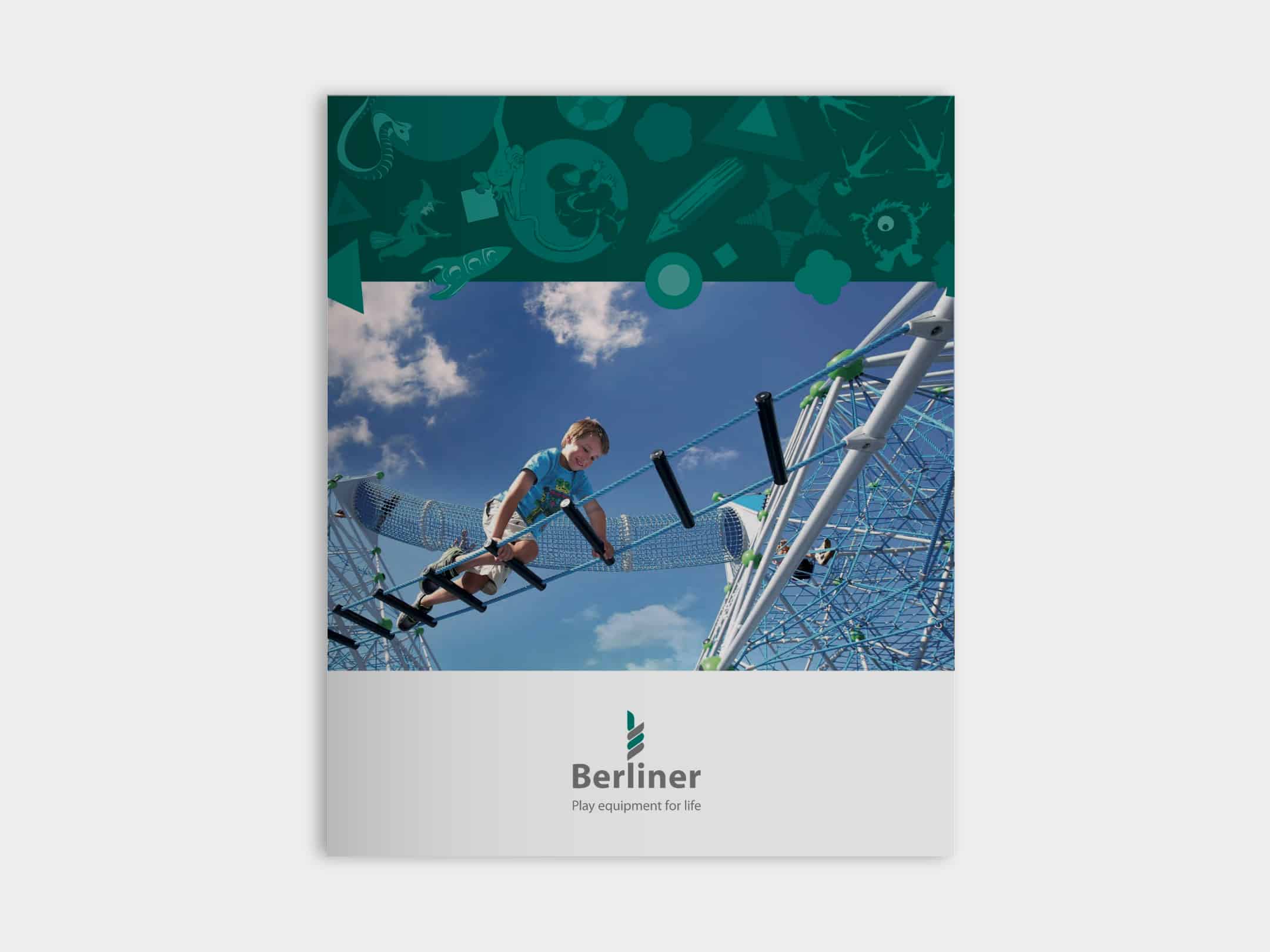 Top view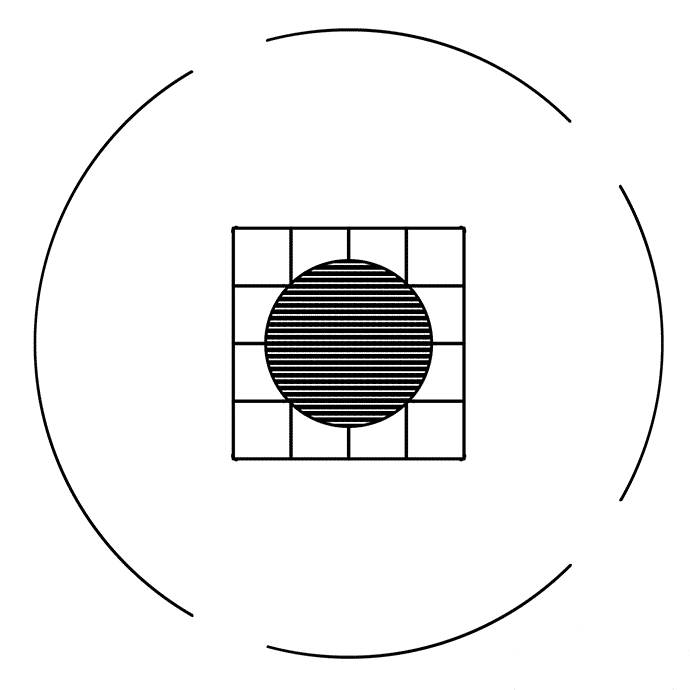 90.660.012.410.80
(m)
('-'')
2 x 2 x 0
6-5 x 6-5 x 0-0
EN 1176 (m)

5,43 x 5,43

3
Add to your wishlist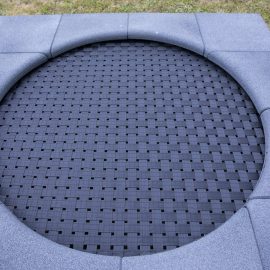 Kids Tramp.04
Request further details